Chanticleer in Pine Mountain, GA
At Chanticleer, we value that life is more than fine things: it's shared laughter over family dinners; drinking tea with a loved one; cozying up with a book and a soft blanket; quiet walks in the outdoors. We celebrate the small enjoyments and recognize them in our lives…each day is filled with life. Merry and Keith, Best Friends, Owners.
Check Out Our Gifts Today!
View Products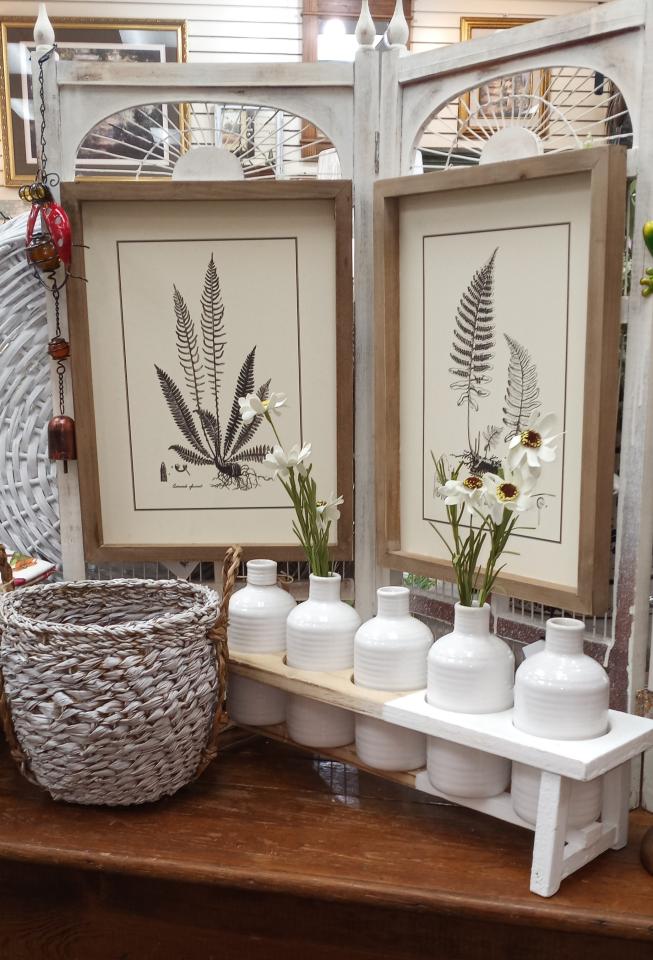 About Us
Chanticleer is a gift store with a unique blend of the old and new, filled with lovely European antiques and up to date home decor. Chanticleer offers women's apparel, jewelry, inspirational items, soaps, candles, lotions, men's gifts and much more!
We have a large assortment of apparel to fit a variety of tastes and budgets.
From dazzling crystals to Boho cuffs, we have a full array of jewelry and accessories
Chanticleer offers unique European antique furniture, farmhouse decor and a variety of tasteful eclectic decor choices.
Luxury French soaps, spa gifts and creamy lotions are just a few of the many items for you to pamper yourself.
At Chanticleer we recognize that men's grooming is important! We carry Duke Cannon soaps, she butter shaving and beard grooming items.
Devotional books, inspirational cards and gifts are thoughtfully selected to enhance your spiritual life.
Contact Us Today!
Stop by and say hello. We look forward to assisting you with an enjoyable shopping experience.